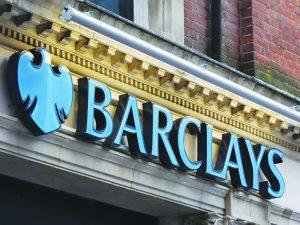 BLOOMBERGÂ 
Barclays Plc is seeking to sell about €5 billion ($5.3 billion) of Italian mortgage loans as part of plans to exit retail banking in the country.
The UK bank has started the sales process for a portfolio of mostly performing loans to individuals, people with knowledge of the matter said. The package also includes non performing mortgages and high risk loans in Swiss francs, according to the people. Potential bidders have until the end of this month to submit non-binding offers, they said, asking not to be identified as the plans are private.
The Italian loans are one of the final remaining parts of its retail business in the country. Barclays sold its consumer-banking operations in Italy to Mediobanca SpA in 2015 and a year later it announced that it intended to sell its residual Italian loans to refocus operations on investment and corporate banking.
The exit from the retail business followed the bank's plan to dispose of non-core consumer operations in continental Europe and shift focus to the lender's most profitable businesses in the UK and US.
A spokesperson for Barclays declined to comment.
London-based Barclays is hiring Boston Consulting Group to carry out a strategy review as it seeks to boost longstanding weakness in the shares, Bloomberg reported in May. Among the areas that could be examined are the level of risk-weighted assets in the investment bank as well as how to best position the wealth and retail businesses.