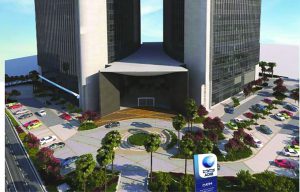 ABU DHABI / WAM
Abu Dhabi Islamic Bank (Adib) has announced that Internal Shari'a Supervisory Committee (ISSC) of Adib has issued Shari'a certificates both in Arabic and English.
More than 30 certificates were issued, covering various products of Retail Banking including car financing, goods, real estate, investment funds, and investment deposits.
Additionally, each certificate provides detailed information about crucial Shari'a steps involved in the modes of financing such as Murabaha, Ijarah, Istisna, Mudaraba, Wakala investment and more.
The objective of these certificates is to offer customers a thorough understanding of the financial products and the legal consequences of the contracts.