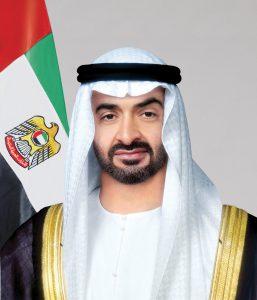 ABU DHABI / WAM
UAE President His Highness Sheikh Mohamed bin Zayed Al Nahyan on Friday received a phone call from the President of Serbia, Aleksandar Vucic, during which the two leaders discussed various areas of cooperation and joint action within the framework of the strategic partnership between the UAE and Serbia, with the aim of promoting their shared interests.
During the call, His Highness and the Serbian President exchanged views on a number of regional and international issues and developments of   concern.
They also emphasised the importance of promoting peace and stability, as well as encouraging dialogue, in pursuing diplomatic solutions to address the various challenges facing the world today.