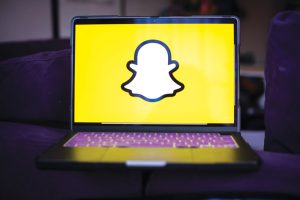 BLOOMBERG
The UK's Information Commissioner's Office issued Snap Inc, the maker of the Snapchat app, with a preliminary enforcement notice over the company's generative artificial intelligence chatbot.
The notice cited Snap's potential failure to properly assess privacy risks from its My AI chatbot, the watchdog said in a statement. If a final notice is issued, the social media platform might be forced to stop processing data in connection with the chatbot.
"The provisional findings of our investigation suggest a worrying failure by Snap to adequately identify and assess the privacy risks to children and other users before launching 'My AI'," Information Commissioner John Edwards said in the statement.