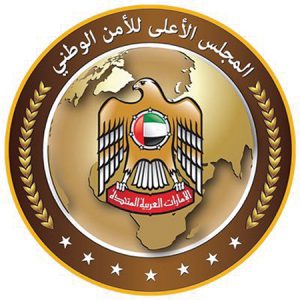 Abu Dhabi / WAM
The National Emergency Crisis and Disasters Management Authority (NCEMA), represented by the Department of Safety and Prevention, held a brainstorming session to discuss the national framework for preparedness and public safety.
The session saw the participation of a number of federal and local agencies concerned with managing institutional and community risks.
The session discussed a number of topics related to community safety, and reviewed how to harness all national resources and capabilities to address societal risks and consequences, reduce the causes of risks and threats, to ensure that society is made safer to live and work, and to improve the quality of life in the country.
Dr Saif Juma Al Dhaheri, Director of Safety and Prevention Department, said that it is necessary to strengthen the emergency and crisis system and identify all societal risks to study and analyse them to set out the best policies and legislation that help in reducing risks and their effects.
Al Dhaheri added that the proactive step adopted by the authority aims to protect lives, property and community values and make it safer, as well as to raise awareness about emergencies, crises and disasters.
NCEMA seeks to build up on the achievements of the first session of the brainstorming by holding two more sessions during the current month.