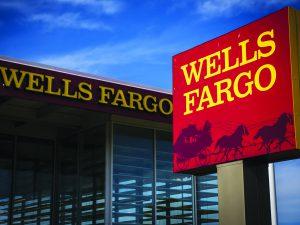 BLOOMBERGÂ 
Wells Fargo & Co is pursuing private mediation to settle claims of widespread discrimination against Black homeowners by denying them lower interest rates through refinancing and forcing them to pay more for loans.
Lawyers for the bank and borrowers said they've agreed to work with a former federal judge to try to resolve a group of class-action lawsuits — which, if successful, would spare Wells Fargo from having to publicly litigate allegations that it engaged in a modernised version of "redlining."
The attorneys committed to holding a mediation session within the next six months with Layn Phillips, a retired judge from Oklahoma, and one of his partners, according to a filing in San Francisco federal court. Any settlement would require court approval.
The lawsuits cite reporting by Bloomberg News last year showing that Wells Fargo rejected a disproportionate number of Black homeowners' refinancing applications in 2020 when the pandemic set off a rush to lock in lower rates.
A Wells Fargo representative had no immediate comment.