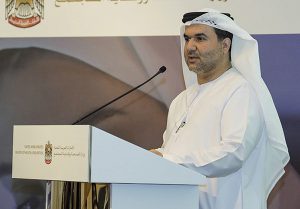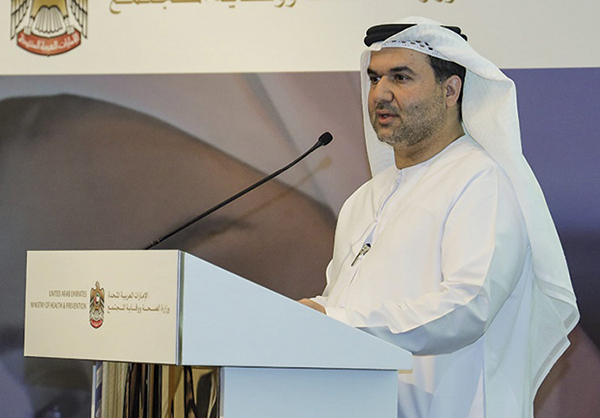 DUBAI / WAM
The Ministry of Health and Prevention (MoHAP) has organised a special workshop in Dubai to discuss the National Strategy for Nursing and Midwifery 2022-2026 and its roadmap.
The five-day workshop, which was hosted by MoHAP's National Committee for Nursing and Midwifery Affairs, aimed to develop implementation, follow-up, and evaluation methods to ensure the optimal execution of the strategy in collaboration with all parties and strategic partners, once approved by the cabinet.
Senior health officials from the UAE and abroad have taken part in the workshop, including Prof. Rowaida Al Maaitah, Consultant for Her Royal Highness Princess Muna Al Hussein for Health and Social Development, among other strategic partners, legislative, health, and academic bodies in the country.